NOV 7: Private Workshop - Danee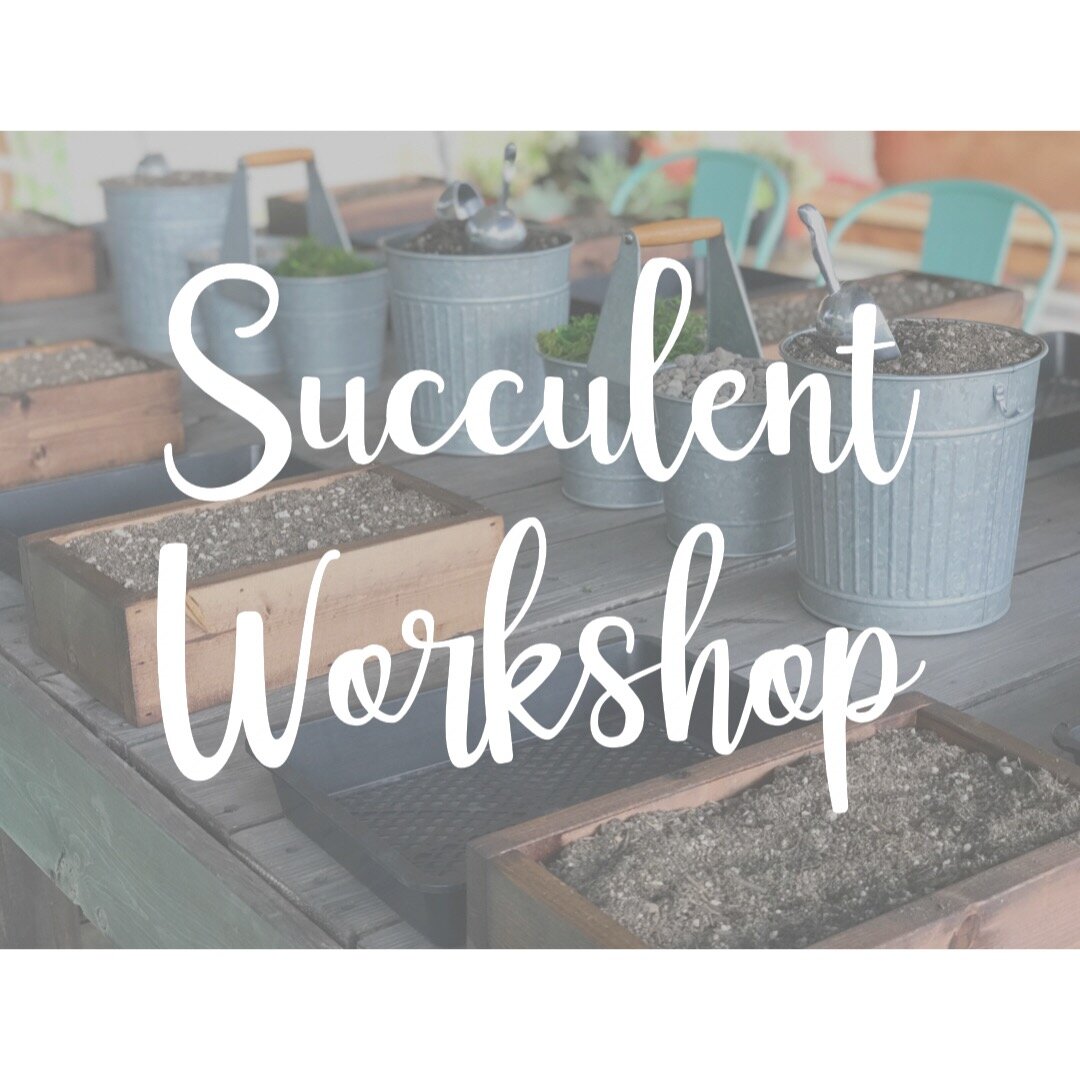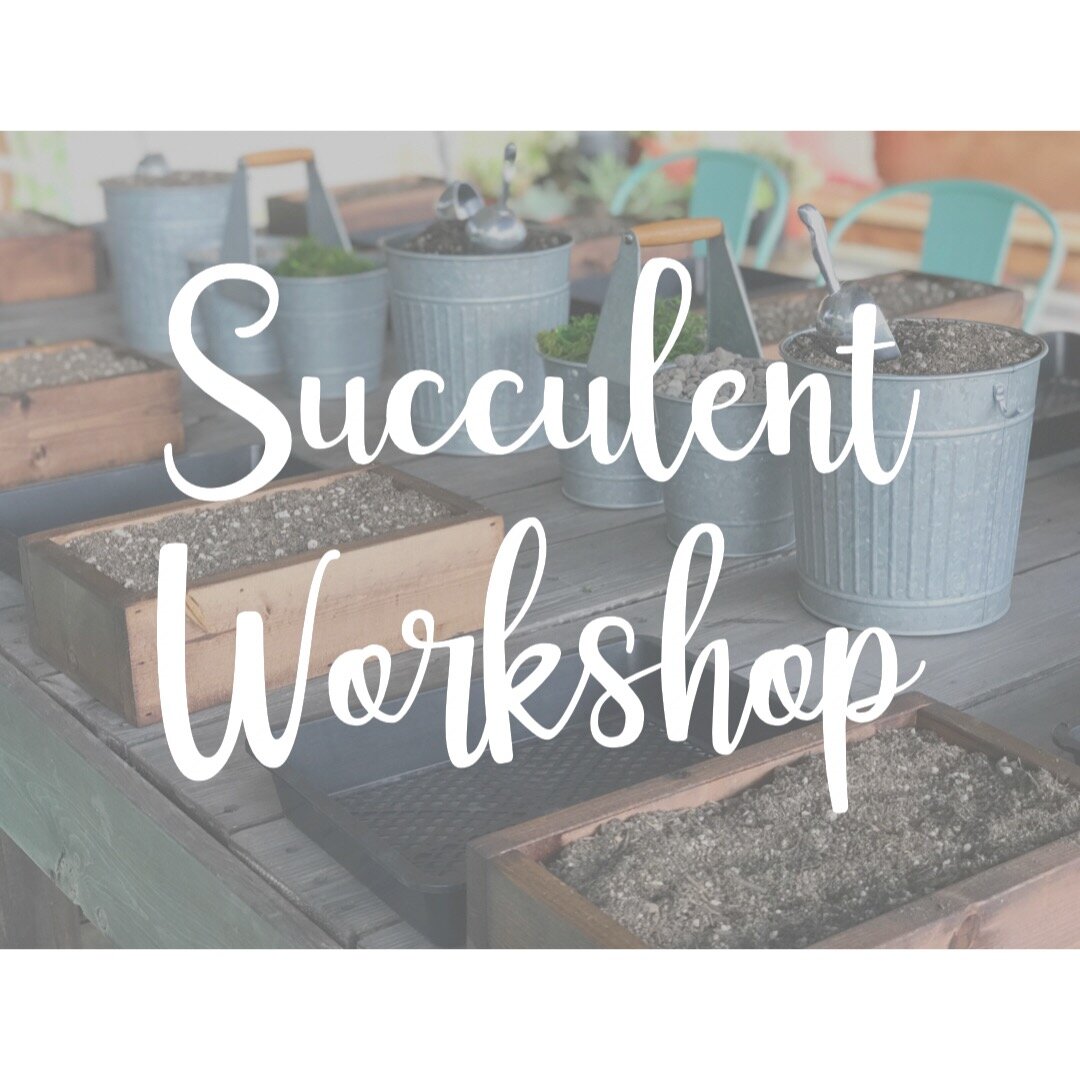 sold out
NOV 7: Private Workshop - Danee
Join us on November 7 at 6:00pm for a Private Workshop. Choose from our containers upon arrival, they will vary from wood planters, to terra cotta, metal, or pumpkins.
At this hour-long workshop, you will be given an introduction to succulents, including how to care for them, how to propagate, and how to plant them properly. You will choose your own variety of succulents, and create your own unique succulent garden.
Enjoy a complimentary craft beer, or feel free to bring beverages of your choice.
PRICING BREAKDOWN
$495.00 - Workshop (11 people, $45 each)
$62.50 - Shop Rental Rate (1/2 hour)
$42.08 - Sales Tax
$599.58 - Total